holds a BSc in social work, a CAS in civil peacebuilding, and further trainings on human rights and humanitarian aid. She is currently completing a part-time MSc in NGO Management at the CITY University of London.
During the past 10 years she has gained invaluable experience in various fields of social work, but especially in advising victims of crime, outreach social work and conflict mediation.
Juli and Simon combine their expertise and passion as projectmanagers for refugees in Greece. The wide experience, which they have built up on working, build the foundation and inspiration for selfm.aid and the skills factory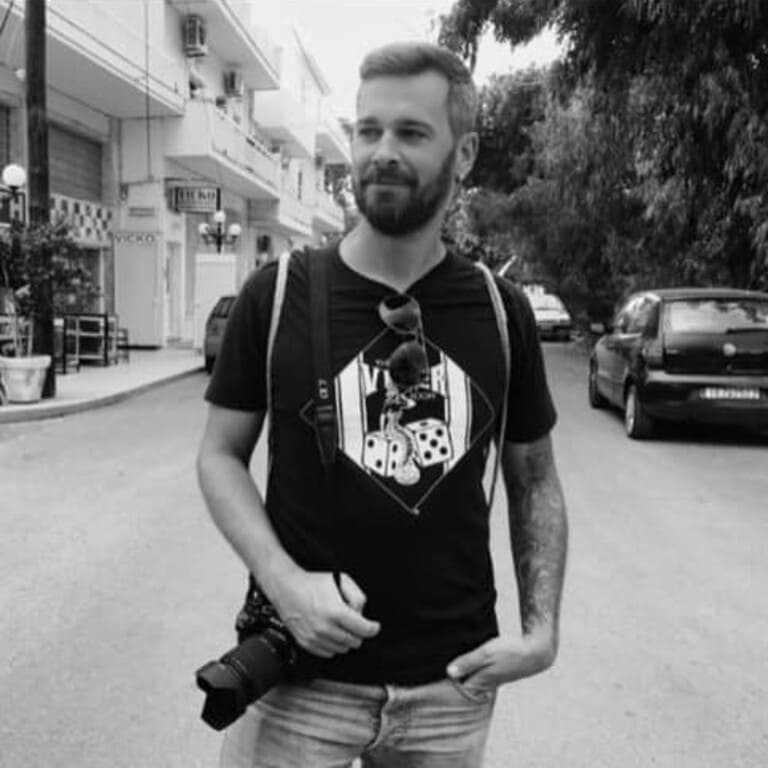 is a trained bricklayer with further training as a construction foreman with federal diploma FA. He has spent almost 20 years of his life on construction sites, doing various manual work, instructing colleagues and coordinating construction sites.
In his free time, he also devotes himself to finer handicrafts such as sewing, baking bread, woodwork or leather processing. "Do-it-yourself" is his motto.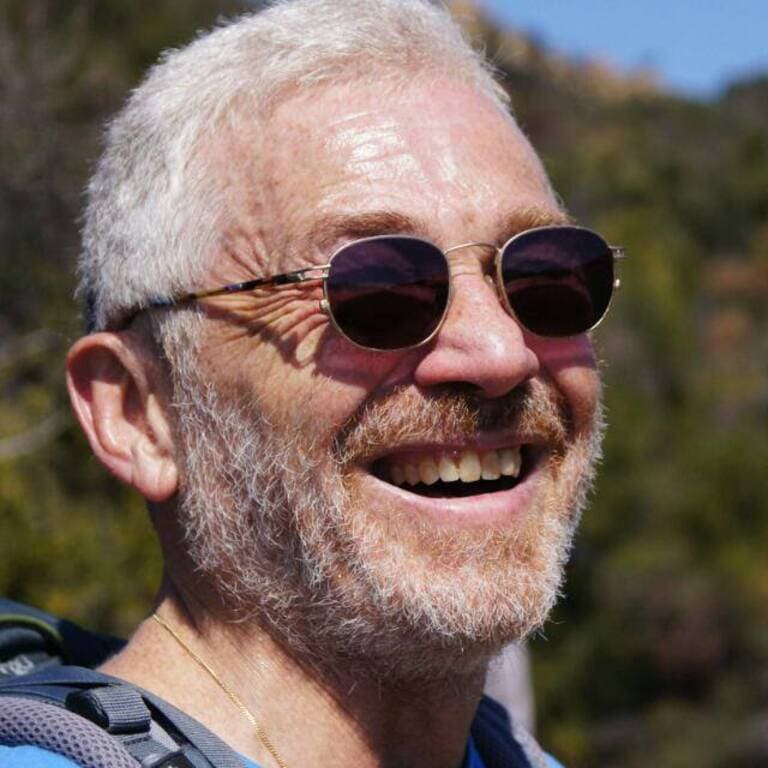 Member of the Board, Finances
is a retired business economist. He was head of the business accounting of two larger companies (SR Technics and Cantonal Hospital St. Gallen). First degree was high school teacher training for the subjects English and French.
Leisure activities mostly consist of playing the saxophone and cycling. Handicraft mainly woodwork (loudspeakers for stereo and car - long, long ago!) when needed.

Board administration, secretary
has completed an administrative apprenticeship in the commercial sector and has been working in the administration of various employers for 20 years.
If there is still some free time beside the role of mother and part-time work, she devotes herself to the art of baking and the care of her own fruit and vegetable garden with a lot of passion.

All members of selfm.aid are volunteers.
Without this great support the realization of our projects and the prosperity of the association would not be possible.

Board administration, marketing
is a trained marketing specialist with over 11 years of experience in B2B and B2C marketing in various industries and product segments. It is her wish to combine her professional experience with her social commitment and to actively support projects to help people in difficult situations.
In her free time, too, she likes to live out her creativity and loves painting and handicrafts.

Board administration, fundraising
is a research assistant/doctoral candidate and conducts research on the transfer of collective vocational training systems at the University of St. Gallen. She has gained international professional experience in development cooperation and human rights work at the GIZ in Morocco, at the ILO in Lebanon and in human rights organisations in Israel and India.
Her favourite craft activities include baking and gardening.

is a trained electro mechanic and social education worker. After some years of youth work he works for people with addicitive disorder as head of department of the contact point in St. Gall.
Furthermore he's got a degree in mediation and a MAS of social management.
He es married and father of 2 children.
In his freetime he is a passionate road biker and plays the guitar time by time. As a handyman he likes to take care after his bicycles, works in the garden or tries rather less successful to fix an old VW van and also takes chances of doing some elektro installations.

ist ausgebildeter Informatiker mit MAS in Softwareengineering und arbeitet als Informatiker entwickelt Software-Lösungen für den Klinikbereich. Daneben unterstützt er als ehrenamtlicher Mentor Jugendliche bei der Lehrstellen-suche und lernt dabei immer wieder neue Menschen und Berufe kennen.
In der Freitzeit ist er gerne in den Bergen respektive im Bandraum am Klavier oder seltener noch am Saxophon anzutreffen

The heart of the SKILLS FACTORY are our community volunteers.
For reasons of privacy protection, we refrain from listing their names and faces at this point.
Nevertheless it should be mentioned that they are the ones who bring the SKILLS FACTORY to life! They forge the plans, implement projects, have ideas, develop uncomplicated and sometimes surprising solutions and make us laugh and wonder anew every day.

Our committed volunteers on Samos work hand in hand together with the refugee- and local population to set up the SKILLS FACTORY and maintain it's workshops.
Together, we develop solutions to improve the living conditions and sustain a healthy environment on the island. For longer assignments, Selfm.aid provides accommodation and compensation for expenses.

Julia and Simon have been combining their expertise and passion as project coordinators for refugees in Greece since 2018.
The broad experience they have gained in this work forms the basis and inspiration for selfm.aid and the SKILLS FACTORY.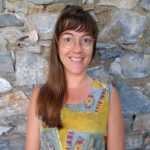 Simone came to Samos in September 2020 to work with an other NGO as their Volunteer Coordinator. Having fallen in love with the island, and the work that she found meaningful, she decided to stay in Samos following the movement of the camp to Zervou, and has joined selfm.aid as Project Coordinator. Before coming to Samos, Simone studied Cultural Anthropology in The Netherlands. Ever curious and adventurous, she left Holland in 2019, and has spent a year walking the Camino de Santiago, studying in a Buddhist Monastery in Nepal and recording podcasts in the Middle East.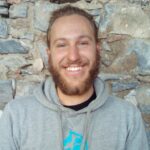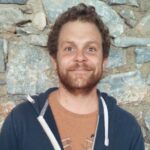 Jasper is a professional carpenter and 3d designer. He has previously volunteered with other NGO'S, mostly involving people on the move. 
He came to Samos in fall 2021 to join Selfm.aid and the team of the SKILLS FACTORY.